PMI Savannah at Gulfstream
REGISTRATION FOR THIS EVENT WILL CLOSE MONDAY Sept 18th 2023 at NOON




PMI Savannah is sponsoring a 2023 Speaker event open to all that are interested. The event will be hosted by Gulfstream Employee, Derek Mercer - see Bio below.  This is a fantastic event for anyone interested in project management and PMI as well as a tour of a Gulfstream factory. Our speakers will consist of industry experts that will be speaking about PMI and military veterans, PMI and Embry Riddle and PMI certifications.
Henrik de Gyor will be the moderator - see Bio below.
Students & Gulfstream Employees are Free with GULFstudent promo code

9/21/2023 – PMI Savannah at Gulfstream

5-5:30 PM EST – gather, informal introductions in conference room - South conference room Bldg B, 2nd Floor

5:30-6:30 PM EST presentations
Project management and the military
Embry Riddle – PMI affiliation
Certifications – what, how and when
6:30pm -7:15pm EST

Gulfstream tour of G500/G600 completions facility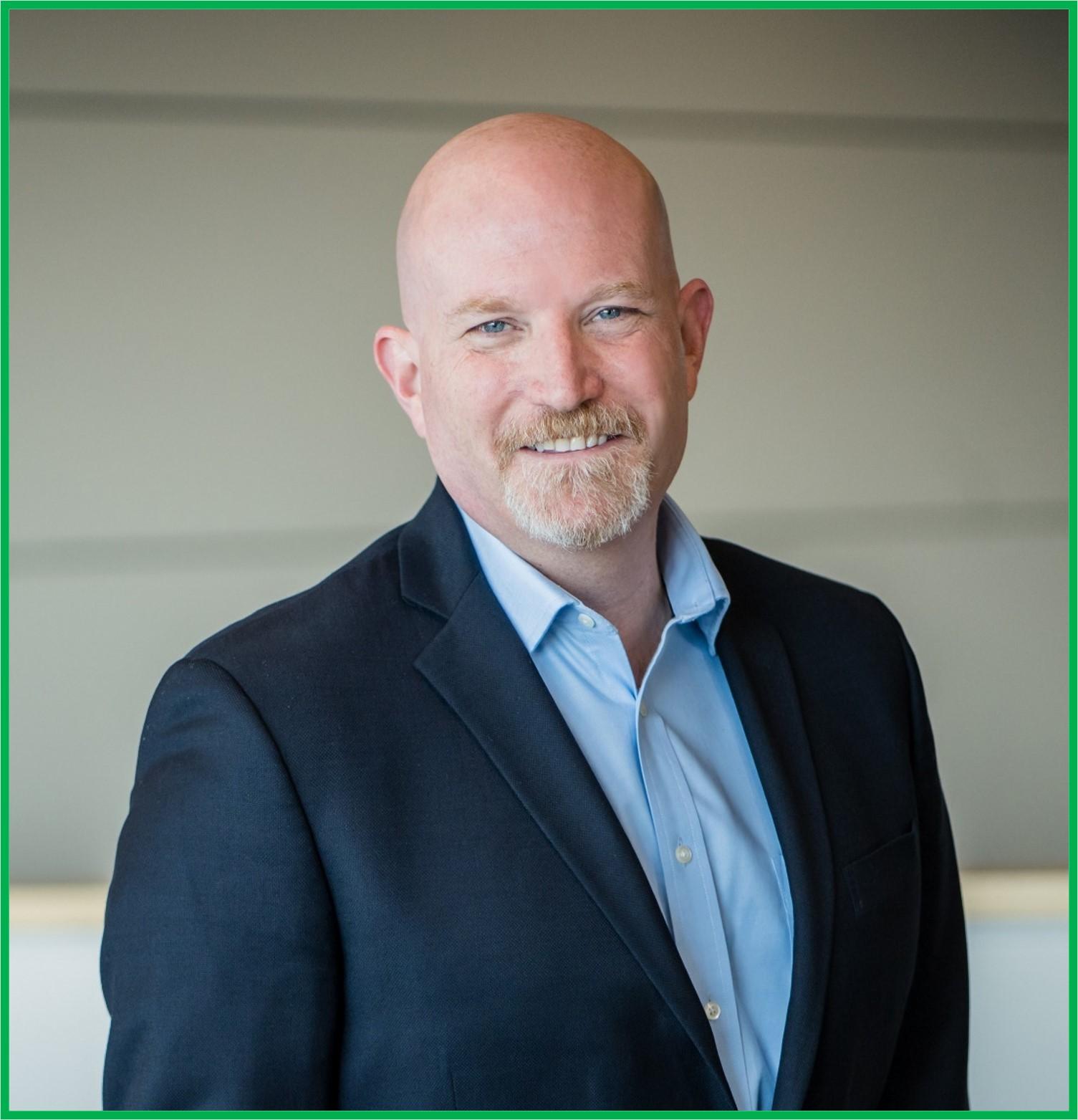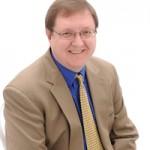 Visitors park in the North Lot (Yellow), park in open parking – no numbered or marked spaces. Parking lot in the top, left-hand corner of the below map is where the participants will need to park (yellow tag icon near Gulfstream Road).
The orange arrows show how the participants will get to the event location (Building B) with escort.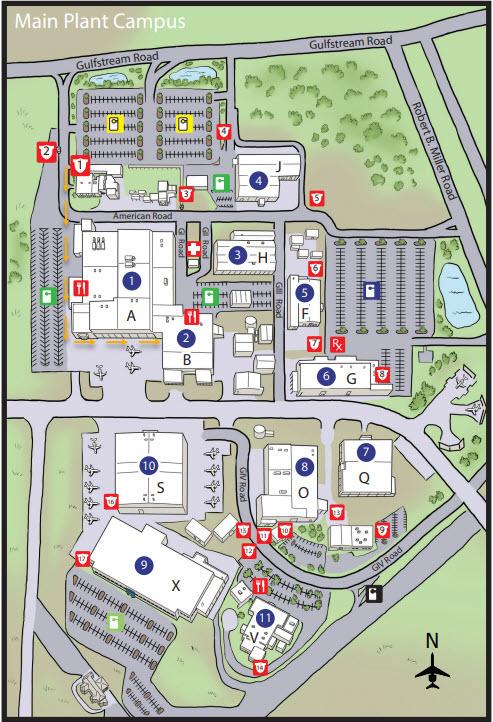 It is no longer possible to register for this event